Embark on a Journey with Shadow Dubai
Shadow is where quality meets creativity, a passionate hub for crafting exceptional apparel that allows you to express your unique style with every stitch.
Discover Fashion in Action
Step into our world of style and elegance. Our latest video presents a captivating visual journey through our products, expertly modeled to inspire your own fashion transformation.
Explore Now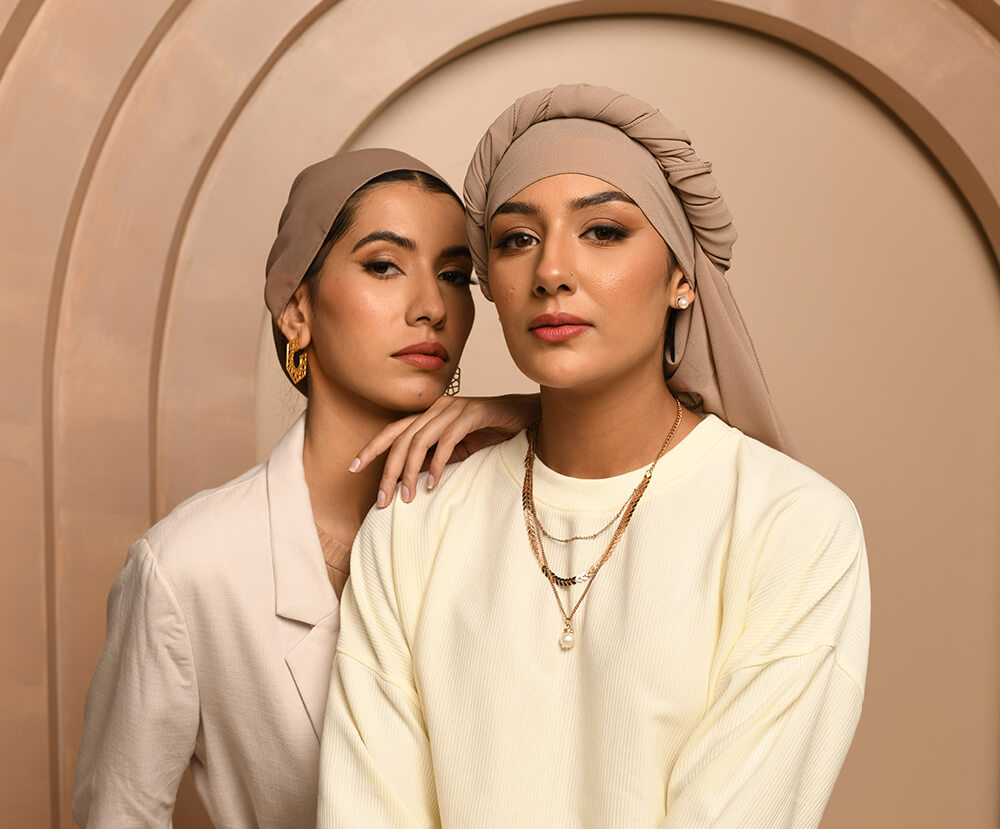 Fashion-Forward Hijabs
Explore our fashion-forward hijabs that seamlessly blend style and modesty. Our curated collection is a testament to the latest trends in the world of fashion, ensuring you're always ahead in style. Each hijab is carefully designed to elevate your look, providing a unique blend of fashion and quality that you deserve.
Explore Now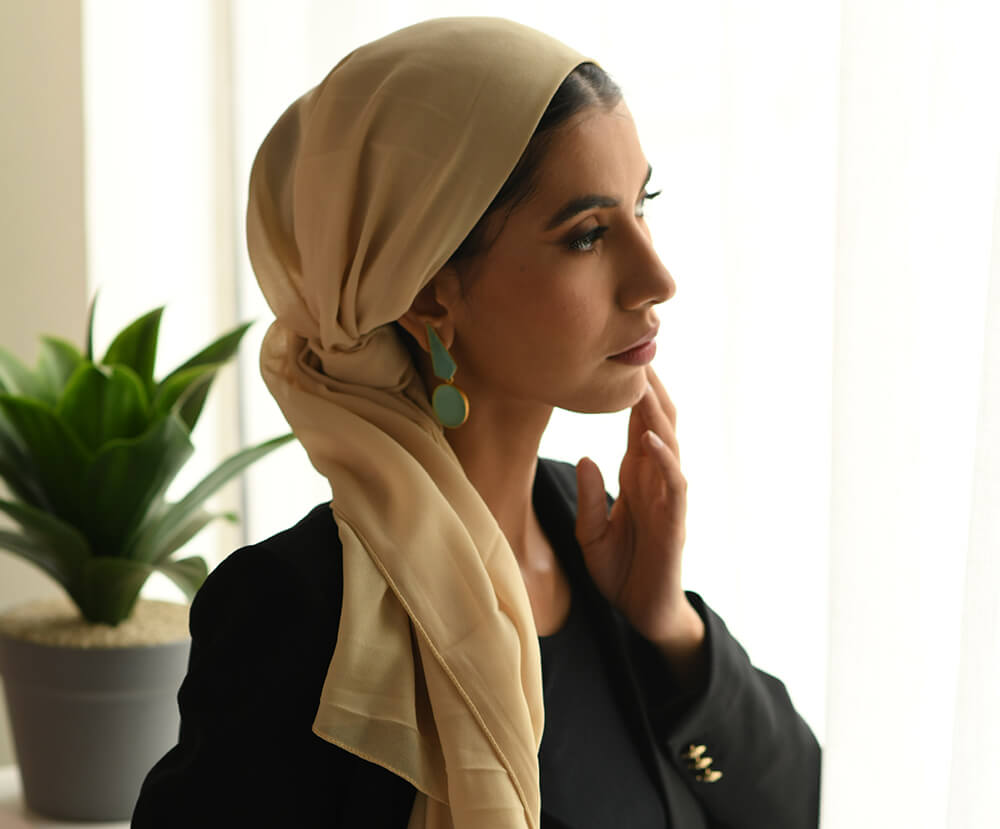 Quality Meets Style
Experience the perfect fusion of quality and style with our hijab collection. Crafted from the finest materials and designed with a keen eye for detail, these hijabs are a true reflection of contemporary fashion and enduring quality. Elevate your wardrobe with pieces that exude elegance, making a lasting fashion statement wherever you go.
Discover More
Client's Feedback
Sarah Ahmeda

"I've been a loyal customer of this store for years, and I can't say enough about the quality and style of their hijabs. Each piece is a fashion statement on its own, and the comfort is unmatched. Highly recommended!"

Amina Khan

"The hijabs from this store have become an integral part of my wardrobe. I adore the attention to detail and the top-notch quality. Whether it's a casual day or a special event, I trust these hijabs to keep me looking chic and modest."

Yasmine Hassan

"I'm always on the lookout for fashionable yet modest hijabs, and this store delivers beyond my expectations. Their range of colors and patterns is fantastic, and the quality is impeccable. It's a one-stop-shop for hijabs that exude style and class."
Our Community

Follow us on instagram for updates on hijab online, discounts, style inspiration and much more.

Follow us